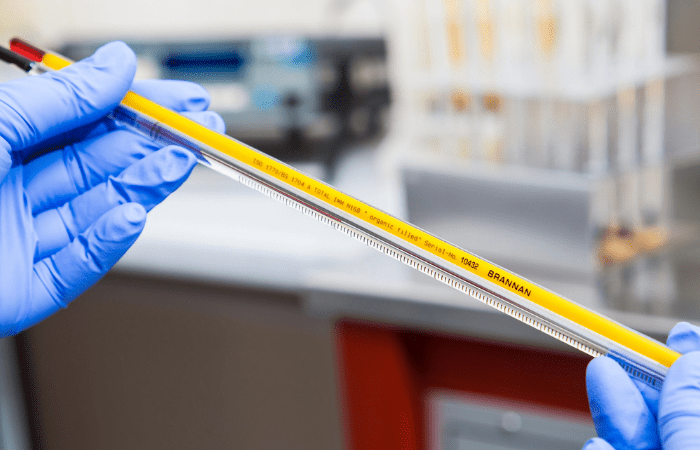 When the thermometer was first invented there was no clear understanding of fixed temperature points.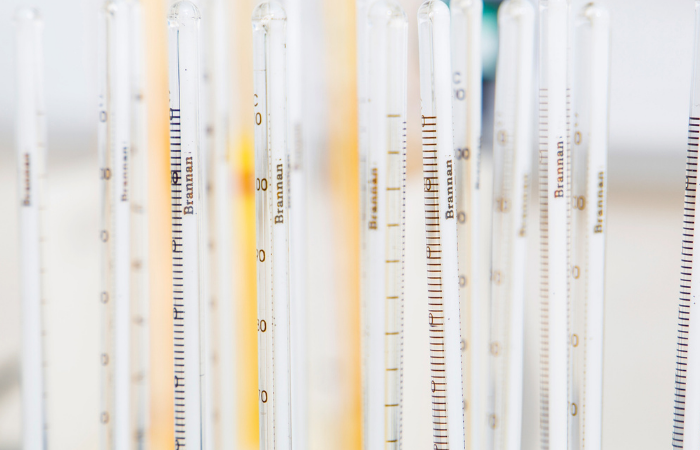 The Fahrenheit, Celsius and Centigrade are the most common terms of temperature scales.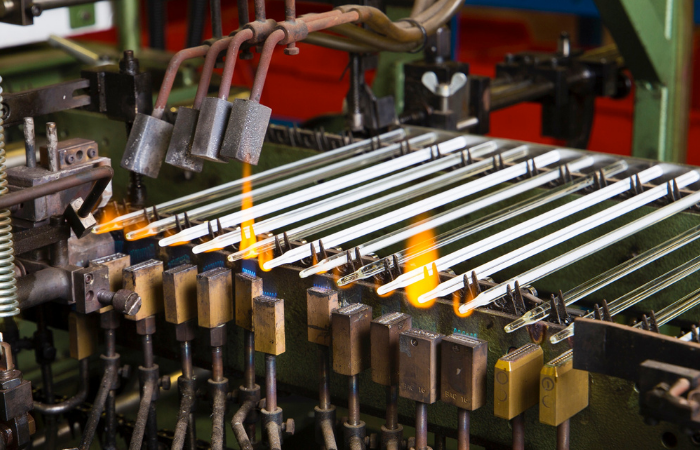 The first recorded thermometer was produced by the Italian Santorio Santorio (1561-1636) who was one of a group of Venetian scientists working at the end of the 16th century.